Hotel Quickly
Art Direction — 2017 — with Idea is Everything





HotelQuickly is a last-minute travel app that allows users to find
and purchase discounted hotels across the Asia Pacific region. Founded in Hong Kong in 2012,
the company today has 9 regional offices and is present in over 15 markets.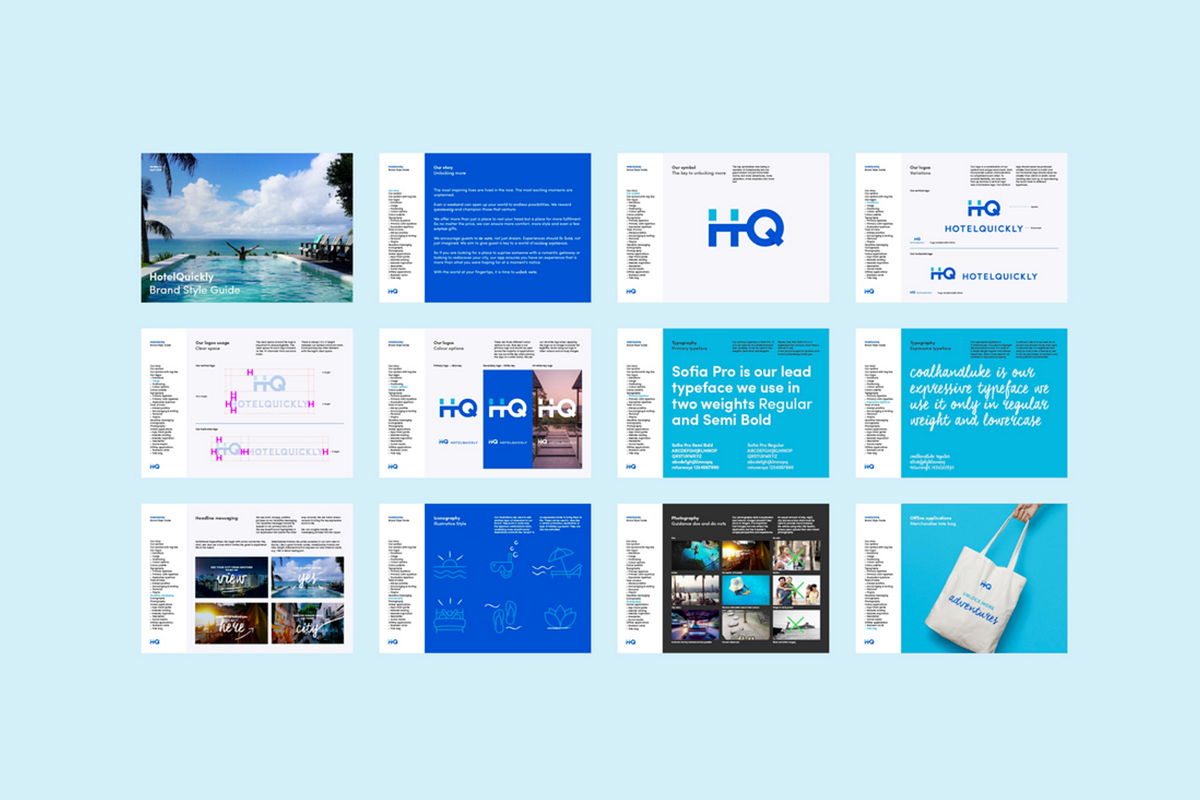 With a 3 year anniversary fast approaching and a planned launch of an app with many new features, we were asked to develop a new brand that would support the evolution of the business and product, working across key touchpoints: app, website, and social media.